Maui - Day 5: Kihei, Wailea - Tuesday
We started off our day at Maui Dive Shop, where I got my missing snorkel mask. Brenda also got a new mask, as she was having problems with the old one. Of course, we picked up a bunch of other toys as well.
We asked the best place for snorkeling in the immediate area, and the folks at the dive shop pointed us to Ulua Beach Park (this was the second recommendation we received for this park, so we figured it should be OK).
We drove 10 minutes to Wailea and found the parking lot for Ulua beach, which, of course, was full. Fortunately, the parking gods were with us, as someone pulled out of the parking lot as we were about to park up the street.
Ulua Beach
Ulua Beach was busy with swimmers, snorkelers, scuba divers, boogie boarders, sandcastle builders, football players, and sunbathers. This wasn't unusual given that it was late in the morning, but this was busier than what we were looking for.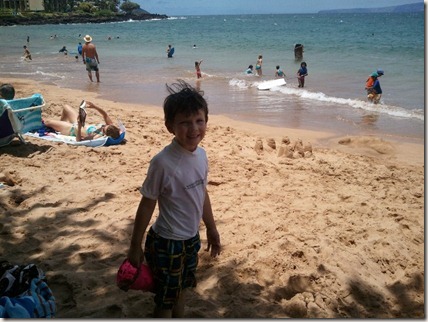 I was finally able to do some snorkeling, but by the time I got the hang of it the water was too rough, and I was literally running into the crowd of people around the rocks.
Drew decided that he wanted to build sandcastles. Cameron did some snorkeling and also helped Drew with his sandcastle. When I came back in, a girl had joined them in the sandcastle construction.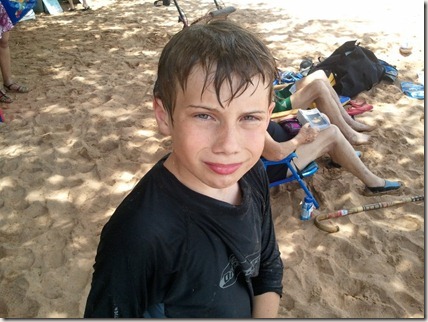 Going shopping
After returning to the condo and relaxing, we finally made it to Safeway for a little island shopping. If you ever think food costs are high in your area, go to Hawaii. (A gallon of milk can cost $8.00 in some of the more remote places.)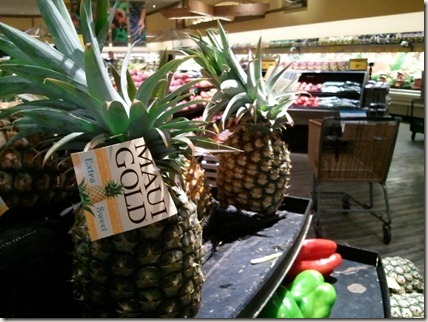 One strange thing I noticed was how many shelves were literally empty in Safeway. Brenda wondered if this was coupon day.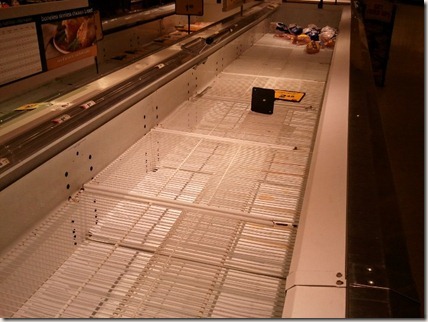 By this point in the trip, we were starting to get our rhythm: Go out in the morning, come back to the condo, and then (sometimes) go back out again.
Traveling with children can sometimes be challenging, as it can take a lot of prodding and negotiating to get them out the door to do something. When one was interested in going out, oftentimes the other wasn't. We devised a point system (which could be paid out in cash at the end of the day) to try and make it easier -- and it seemed to work most of the time.
Labels: Maui 2011
posted by AndyO @ 11:29 PM
2 comments