Artifact: Lego Disney cruise ship
After a meeting at work a few weeks ago, I was walking out into the lobby when I spotted this amazing Lego cruise ship: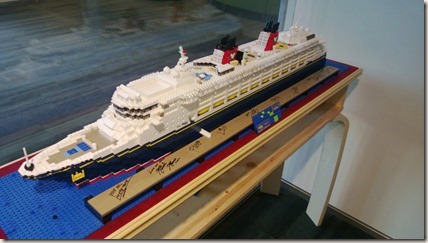 I don't know much about where this came from, but it appears to be autographed by all the Disney characters.
I did find out more about this type of ship at the website BlogBrickBlog.
More photos, where you can see the autographs and detail.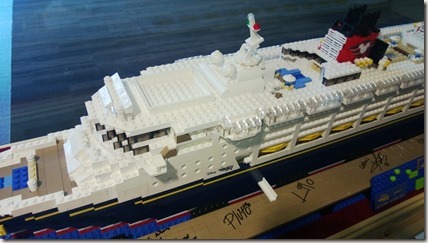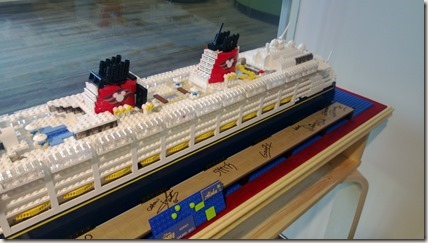 Labels: Artifacts
posted by AndyO @ 3:21 PM
4 comments